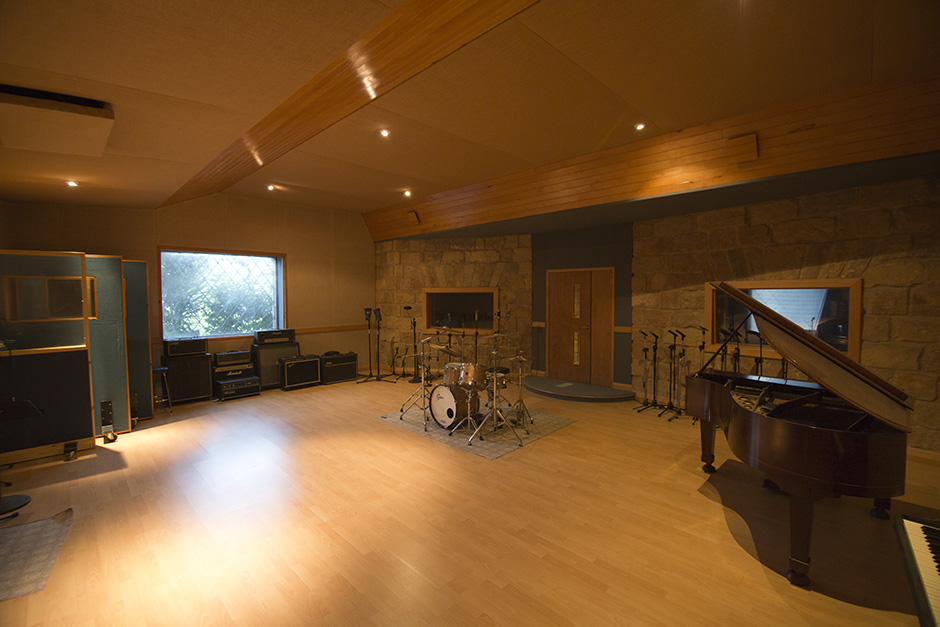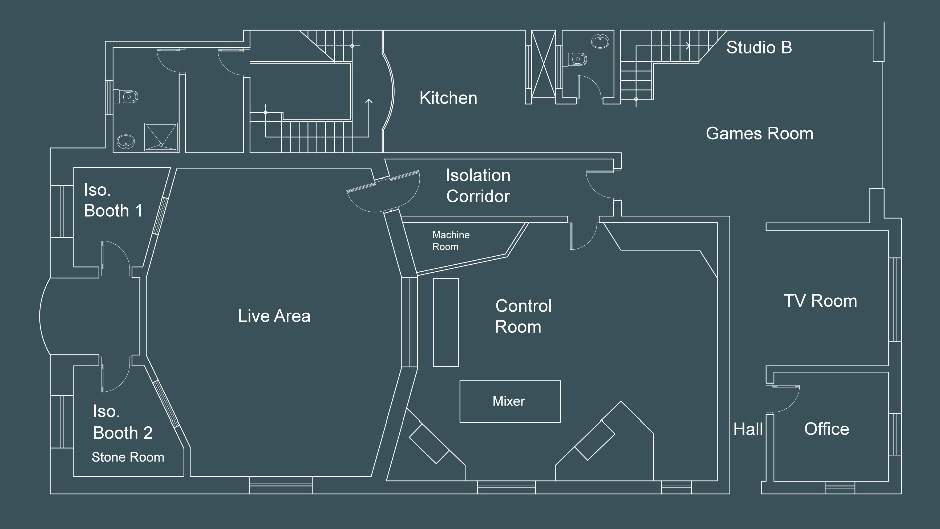 NEVE ROOM
The main control room and performance areas are massive and like all areas of Temple Studios, provided with copious natural light.
Artists and producers appreciate the large 64sqm live area and adjacent Iso booths and an absolutely huge 80sqm control room, with an adjacent machine room. The NEVE VR60 Legend with Flying Faders is mated with analogue 2" Otari MTR90 MkII 24 track and Avid ProTools HD2 Accel, with 24 inputs and 48 outputs.
Have a look at our equipment list which details the comprehensive, and constantly expanding range of equipment on offer, including our ever growing list of vintage gear.
An extensive range of backline and instruments is kept on-hand, with on-island hire facilities offering even more esoteric options. We additionally have regular arrangements with the usual international Pro Audio hire companies, with same day service from London, Paris or Rome for your convenience.