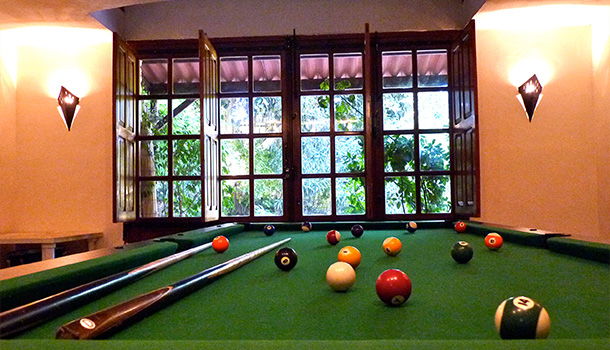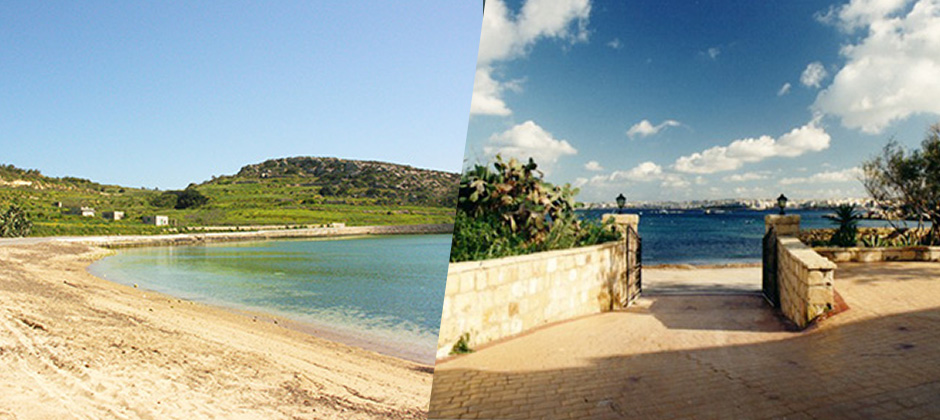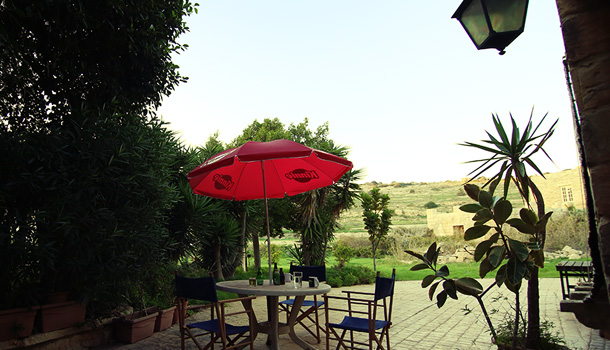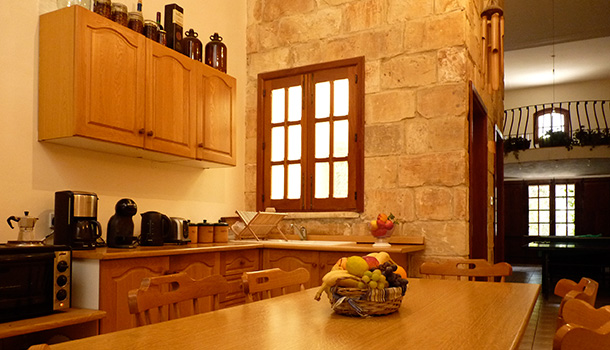 RECREATION/OUTDOOR
Rest and relaxation are important to the creative process.
Being in Malta one would naturally expect to be able to enjoy the warm mediterranean sun. With the studio situated only a couple of steps from the beach, a session at Temple studios can almost feel like a holiday in the sun. Our outdoor areas with typical mediterranean scenery and sea views offer perfect spots where our clients can relax and recharge their creative batteries.
Our indoor recreation facilities include : TV room with Cable and Satellite TV, Pool/Tennis Tables, fully equipped kitchen and dining area. WiFi available.
Also, just feet away from the studio is Margo's, a charming restaurant and pizzeria, that offers both indoor and outdoor seating. Here guests can savor the taste of the Mediterranean with a glass of wine, or cold beer. The restaurant is a great place to hold meetings, grab dinner and a drink with friends, or just take a quiet moment for yourself to collect your thoughts and refuel.